Our team at Datamark Live prides itself on the way we continually improve our services to suite our clients varied and particular needs. In this spirit, we are pleased to announced that admins can now login and access their users list (with full editing functionality) directly from the Datamark Live website.
To login, head over to Datamark Live and select the dropdown menu in the upper right corner.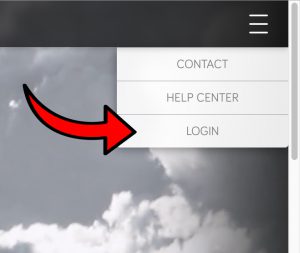 From there, select the "login" option.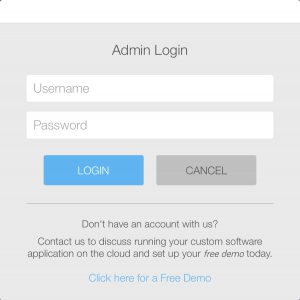 A login box will appear. Enter your admin credentials.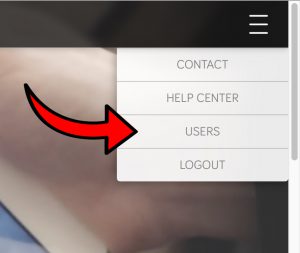 A "users" tab will now be available in the dropdown.
This will direct you to The Admin Page, where you can edit your users' information. Alternatively, you can login from this page directly right here.