Many niche market software providers are turning to Datamark Live, which serves as a launch pad to boost them into the modern, cloud-based Software-as-a-Service ecosphere. What makes it the preferred choice? We'll go over a few of the key advantages.
Adaptable Technology
Datamark Live is the preferred cloud service for many custom software companies because of its simplicity and flexibility. Since various industries' software solutions have particular needs (such as printing capabilities, Microsoft Office integration, etc.), a one-size-fits-all cloud service does not "fit all" quite well enough. Datamark has a team of industry veteran developers available to tailor specific alterations as each client needs.
Low Costs
What do Amazon Web Services, Microsoft Azure, and Frame all have in common? They all provide cloud solutions … for astronomical monthly costs. Datamark Live has a clear-cut pricing model that even small software providers can easily turn around into a profit.
Experts Always On Hand
Datamark Systems, which has been in the business for over 20 years, prides itself on being able to work closely with each client. Patrons can expect to pick up the phone and get a timely (or immediate) answer to their concerns and questions.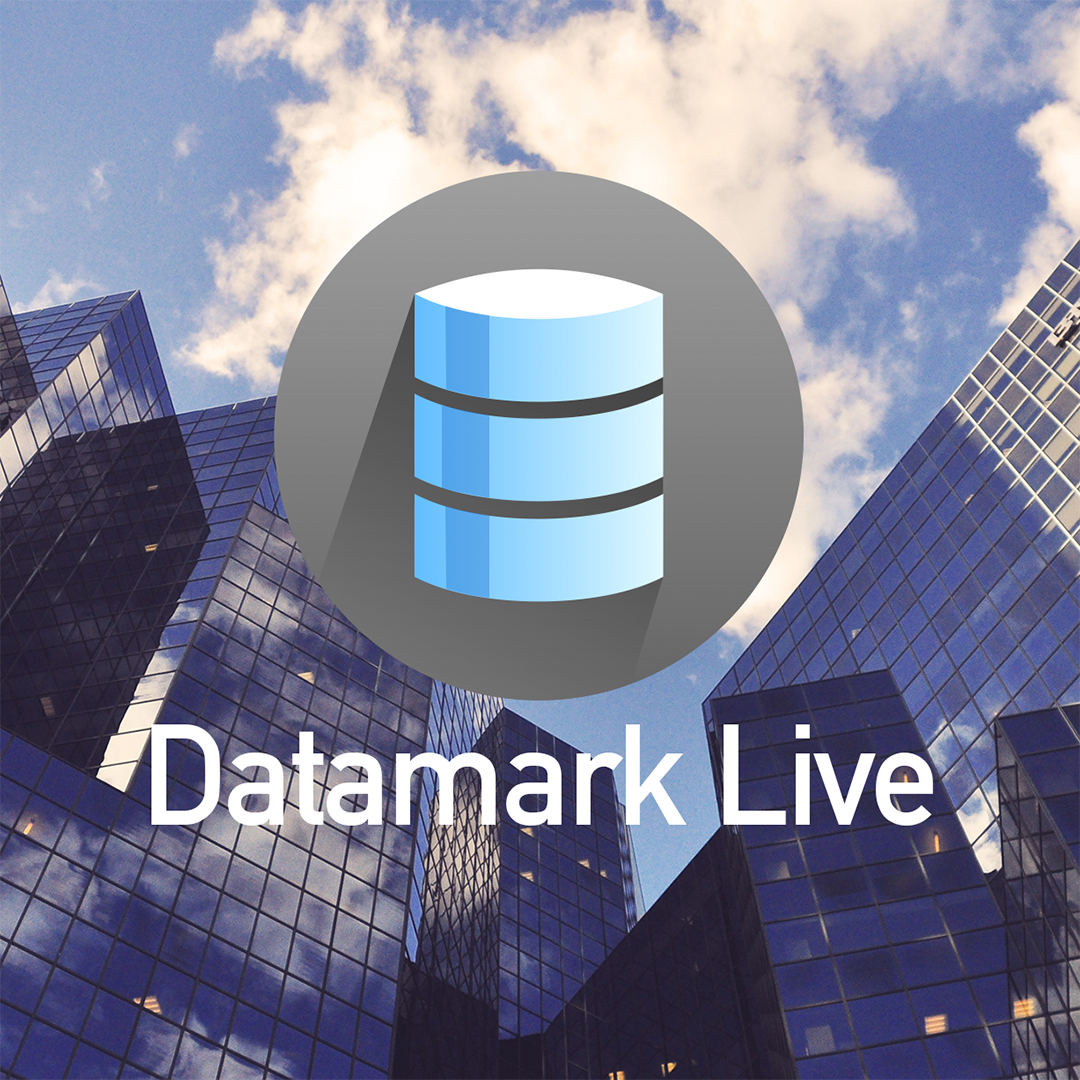 To learn how to take your application online with Datamark Live, visit our website.