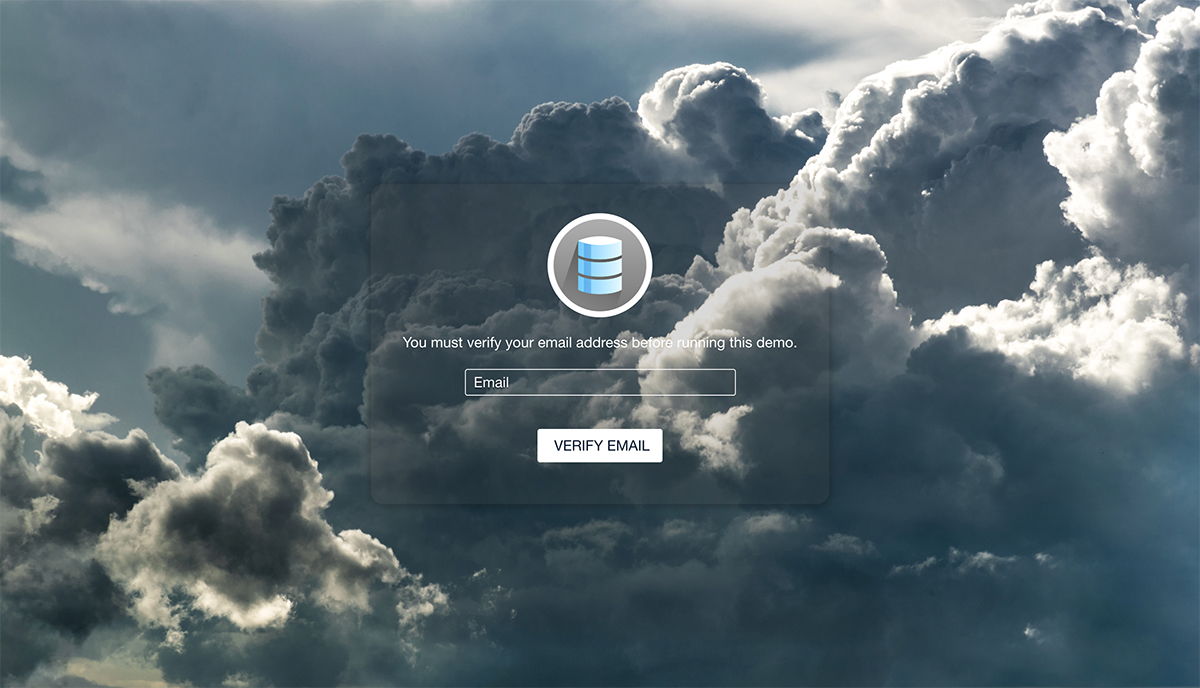 There are two ways to test Datamark Live for yourself.
Go here and enter your email address to try live streaming a Windows desktop application.
All we need is a working setup program and any installation instructions. We'll set up a custom login page that opens and runs your program on a Datamark Live server.